Exceptional Quality, Safety Compliance and On-time Delivery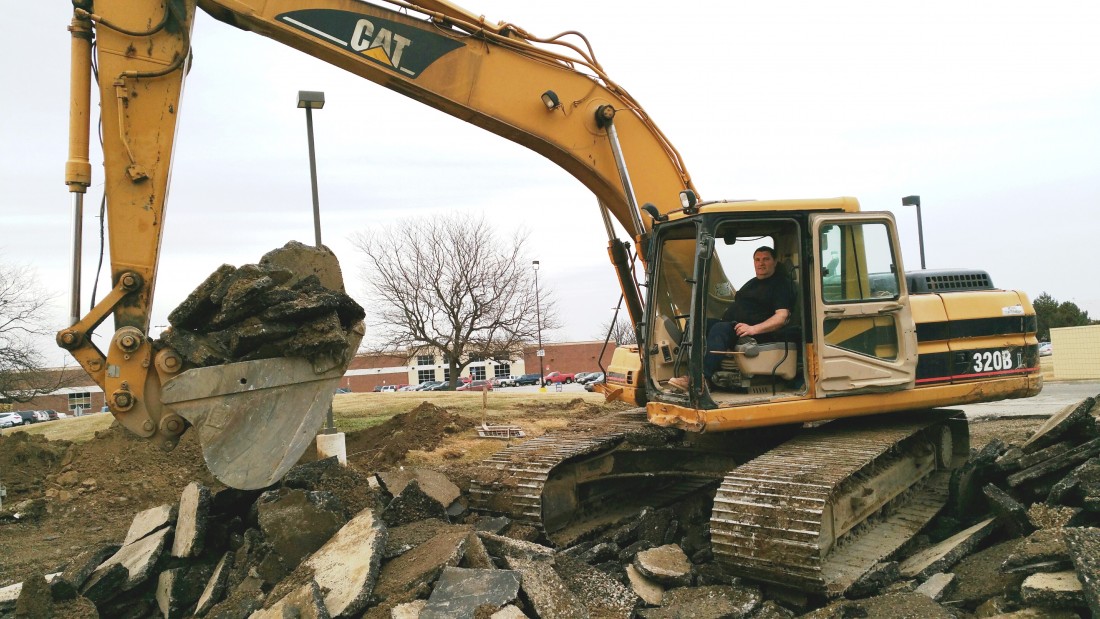 From large-scale demolition and concrete pours, to the very last detail of your project, Metro General Contractors has the team you need to complete the job.
Our team has established reputation for exceptional self-perform construction services and putting quality work in place safely and securely throughout Michigan.
By bringing our focus on quality and on-time completion to your contracting needs, we deliver confidence, along with highly competitive prices!
Our teams of project managers, superintendents, and self-performing tradespeople put safety first and deliver projects on time, every time.
---
Exceptional Self-Perform Construction Services
At Metro General Contractors, we are proactive at anticipating and resolving construction issues – saving you time and money.
When you choose a general contractor who self-performs, you can rest assured that you'll be rewarded with a number of benefits including quality assurance, better communication, control over the schedule, cost savings and efficient utilization of manpower and machinery.

Our self-perform capabilities include:
Setting the trend for quality
Controlling the schedule
Staying within budget
Better communication and control
Safety first
Strong, experienced field force
Our self-perform services include:
Drywall/gypsum board
Doors/frames/hardware
Base & accessories
Ceilings
Finished carpentry
Metal studs/framing
---
Contact Metro General Contractors Today for Full-Service Contracting Capabilities
Our self-perform capabilities combined with our effective management of subcontractors delivers a level of project execution with unparalleled quality and value for our clients.
As a self-performing contractor, our crews are performing the critical project tasks allowing us to be more proactive in anticipating and resolving construction issues. To get started on your construction project, contact us today!