Farmington's Top-Rated Source for Design Build Construction Services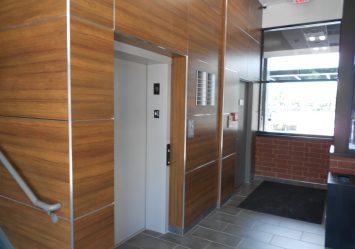 Metro General Contractors is a licensed commercial contractor specializing in franchise build-outs, design-build, and commercial project management in the Farmington area. From inception to completion, Metro General Contractors, Inc. offers extensive experience in all areas of construction. This includes project management, planning, estimating and bidding, lifecycle costing, ground-up construction, and turnkey solutions.
Our experienced team of professionals have all of your project needs covered, and we're confident that we'll not only meet your expectations, but also exceed them! We continually exceed our clients' expectations on new construction projects, retail buildings, tenant fit-ups, office renovations, medical offices, industrial buildings, and restaurants. From the design stage until the final nail is hammered in, Metro General Contractors can handle any commercial construction project.
Michigan's Trusted Leader in Commercial Construction Solutions
Metro General Contractors always promises strict adherence to the following core values:
Transparency in all areas of the construction process
Understanding our clients' expectations
Keeping our pricing competitive
Maintaining high levels of craftsmanship and efficiency
Farmington's Best Design-Build Construction Solutions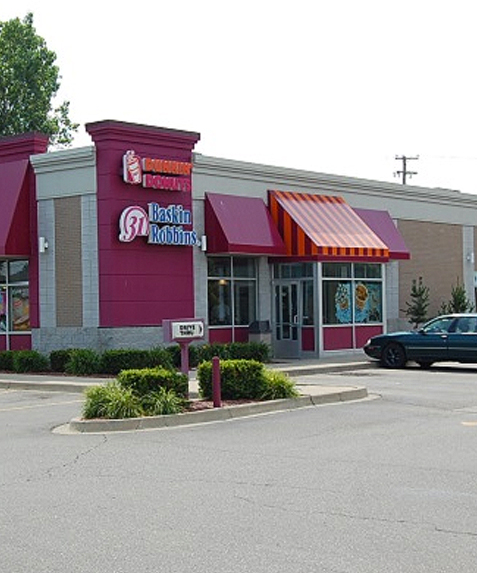 With other commercial contractors design and construction services are split up during a construction project, creating separate contracts and separate work.This can begin loss of communication, delayed deadlines, and frustration. The team at Metro General Contractors understands the hassle of having too many parties involved with one project - that's why our company uses the "Design-Build" method. This method is a simple approach when working on a construction project; it's one team, working together from start to finish, with open communication and collaboration to deliver the greatest results.
We believe that when the owners sit at the same table as the architects, builders, engineers, and estimators, the best and most innovative ideas are formed. Everyone is on the same page, knows what to do, and how to achieve your goals. Our design-build method results in creative ideas, minimized costs, efficient work flow, and structured schedules. With our design-build services being all inclusive, we offer the project owner the simple solution of having a single point of contact for the entire duration of their project.
With Metro General Contractors you work with one team, our team, from start to finish. The design-build method offers a more streamlined process from conception to final product, so you can rest assured your project is getting done correctly.
One contract, one unified workflow from concept to completion.
Design-build services are a great cost effective solution for your construction project because everything is done under the same roof. Our design-build capabilities, combined with our effective management of subcontractors, delivers a level of project execution with unparalleled quality and value for our clients.
With our method of project delivery, the design-build team works under a single contract with the project owner to provide both design and construction services. As a design build contractor, our design-build approach is typically the quickest delivery system. It'll bring all the members involved with the project together from the start - which not only helps form a more successful partnership, but will also create greater results.
Client Testimonials:
"We have been working with Metro for over seven years and have built many Jimmy John's together. They have total knowledge about the Jimmy John's specs and can do the job from A to Z. Our deadlines are met with speed and accuracy. When Metro is on the job, I can sleep at night." Fawzi Tomey, Franchisee