Expert Commercial Construction Management Services in Waterford, MI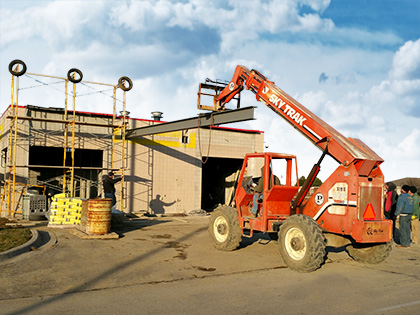 Metro General Contractors is Waterford's leader in commercial project management, new construction, design-build and tenant build-outs for franchises. From inception to completion, Metro General Contractors, Inc. offers extensive experience in all areas of construction. This includes project management, planning, estimating and bidding, lifecycle costing, ground-up construction, and turnkey solutions.
Our experienced team of professionals have all of your project needs covered, and we're confident that we'll not only meet your expectations, but also exceed them! We continually exceed our clients' expectations on new construction projects, retail buildings, tenant fit-ups, office renovations, medical offices, industrial buildings, and restaurants. From the design stage until the final nail is hammered in, Metro General Contractors can handle any commercial construction project.
Michigan's Trusted Leader in Commercial Construction Solutions
Metro General Contractors always promises strict adherence to the following core values:
Transparency in all areas of the construction process
Understanding our clients' expectations
Keeping our pricing competitive
Maintaining high levels of craftsmanship and efficiency
Waterford's Premier Provider of Construction Management Service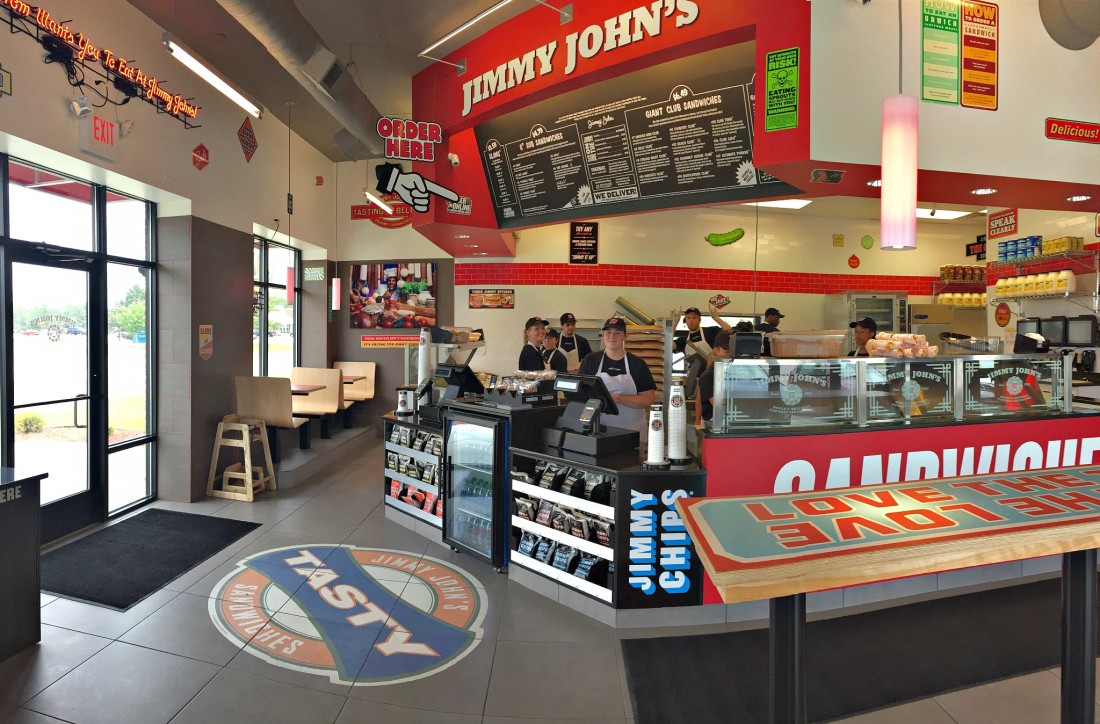 As commercial general contractors, we specialize in franchise build-outs, new construction, and property rehab. At Metro General Contractors, our team of project managers, designers, and contractors are dedicated to delivering each project on time and in accordance with project specifications. Our commercial contractors will create a partnership with you, providing you with thorough knowledge of the overall process. We manage every phase of your project from design to full build out with our full-service commercial construction capabilities.
Since Metro General Contractors is unique in the construction industry in that we self-perform the majority of our work, all team members are accustomed to our project philosophy of CUSTOMER FIRST. Our project managers are certified and are consistently educated to project management techniques that benefit all the parties involved in a project -- that includes you. From the design stage until the final nail is hammered in, we can handle any commercial construction project, including construction management, design/build, ground-up construction, renovations, turn-key solutions, and more!
Your Trusted General Contractor
Our goal is to meet and exceed the expectations of our clients while remaining in budget and on schedule. With Metro General Contractors as your general contractor you will get:
A dedicated Superintendent that meets or exceeds your condition
A project manager that will ensure timely, safe, and efficient construction
Transparency in all areas of the construction process
Competitive pricing that will fit your budget
Waterford's Recommended Retail and Food Service Contractor
Many top retail and food service brands have chosen Metro. Our staff is familiar with adhering to different corporate requirements and unique specifications. Our project management team navigates between the brand's corporate personnel and the franchise owner to insure every project is on schedule and moving forward at all times.
Check out our portfolio: